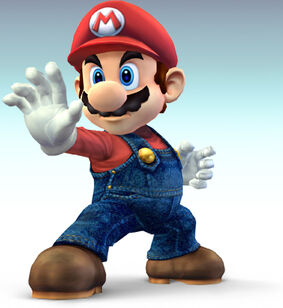 name: Mario
Age: Unknown
known as: mini hero
character: hero
He's a plumber and he's a hero and he's an all round hero he knows Sonic from the olympic winter games. He is famous for his logo and his love for princess Peach and his brother Luigi. He was introduced into the gaming history since 1983. He has lots of special powers and his most famous power is fire mario.
Ad blocker interference detected!
Wikia is a free-to-use site that makes money from advertising. We have a modified experience for viewers using ad blockers

Wikia is not accessible if you've made further modifications. Remove the custom ad blocker rule(s) and the page will load as expected.