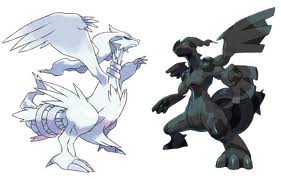 Age rating: 3
game rating: 0 stars
type: adventure/fighting
game console: DS
Capture different pokemon on your journey to save the world from team galatic. Battle gym leaders and get gym badges. Brawl with your mates with nintendo download and coolect the powerful pokemon legends and colect normal pokemon to.
Ad blocker interference detected!
Wikia is a free-to-use site that makes money from advertising. We have a modified experience for viewers using ad blockers

Wikia is not accessible if you've made further modifications. Remove the custom ad blocker rule(s) and the page will load as expected.