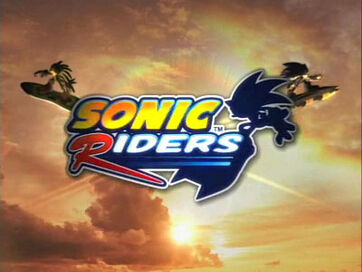 Age rating: 3
game rating: 4 stars
type: racing/action
game console: xbox, PSP, PS3, PS2
Get back on the board and get ready to meet your rivals as you enter the EX grand prix. Battle on the boards in totally new backgrounds. Watch the story unfold as you watch the mini clips. Change the gears to improve your extreme gear.
Ad blocker interference detected!
Wikia is a free-to-use site that makes money from advertising. We have a modified experience for viewers using ad blockers

Wikia is not accessible if you've made further modifications. Remove the custom ad blocker rule(s) and the page will load as expected.