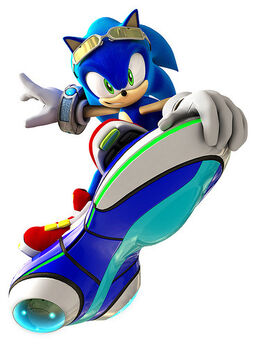 Name: Sonic
Age: 20
known as: the fastest thing alive
character: hero
Sonic is the fastest thing alive he is one of the most famous gaming characters in history. He has starred in many games since 1991 he has changed from the past 20 years small to tall, chubby to skinny and most of all faster to faster. He has many friends like him the nearly all of them are hedgehog but there you go. He has friend fox a pink girlfriend and a fat enemy no pressure.
Ad blocker interference detected!
Wikia is a free-to-use site that makes money from advertising. We have a modified experience for viewers using ad blockers

Wikia is not accessible if you've made further modifications. Remove the custom ad blocker rule(s) and the page will load as expected.